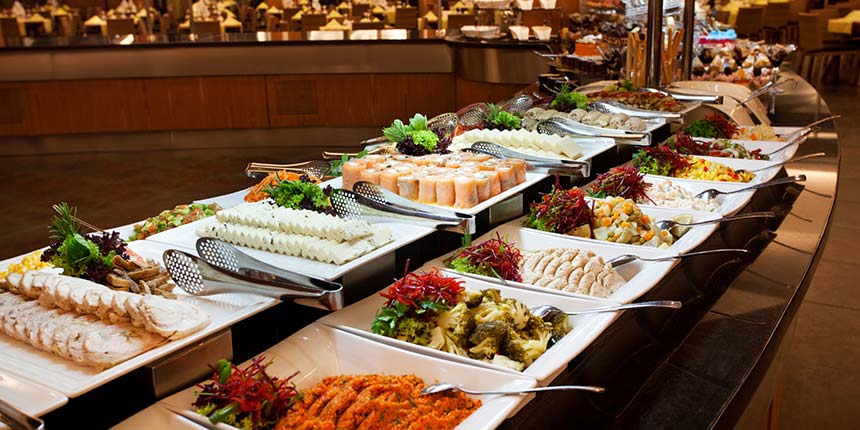 Georgia intends to develop the system Everything is included in the resorts, the head of the National Tourism Administration of the country Georgy Chogovadze told reporters.
"Now there are not very many hotels that work on the classic All Inclusive system, but the number of hotels is increasing now.
Turkey and Egypt have a very positive experience in the development of beach tourism. 95% of tourists in these countries prefer the All Inclusive system. We, too, should think over this issue and orient the business on this, "G. Chogovadze said.