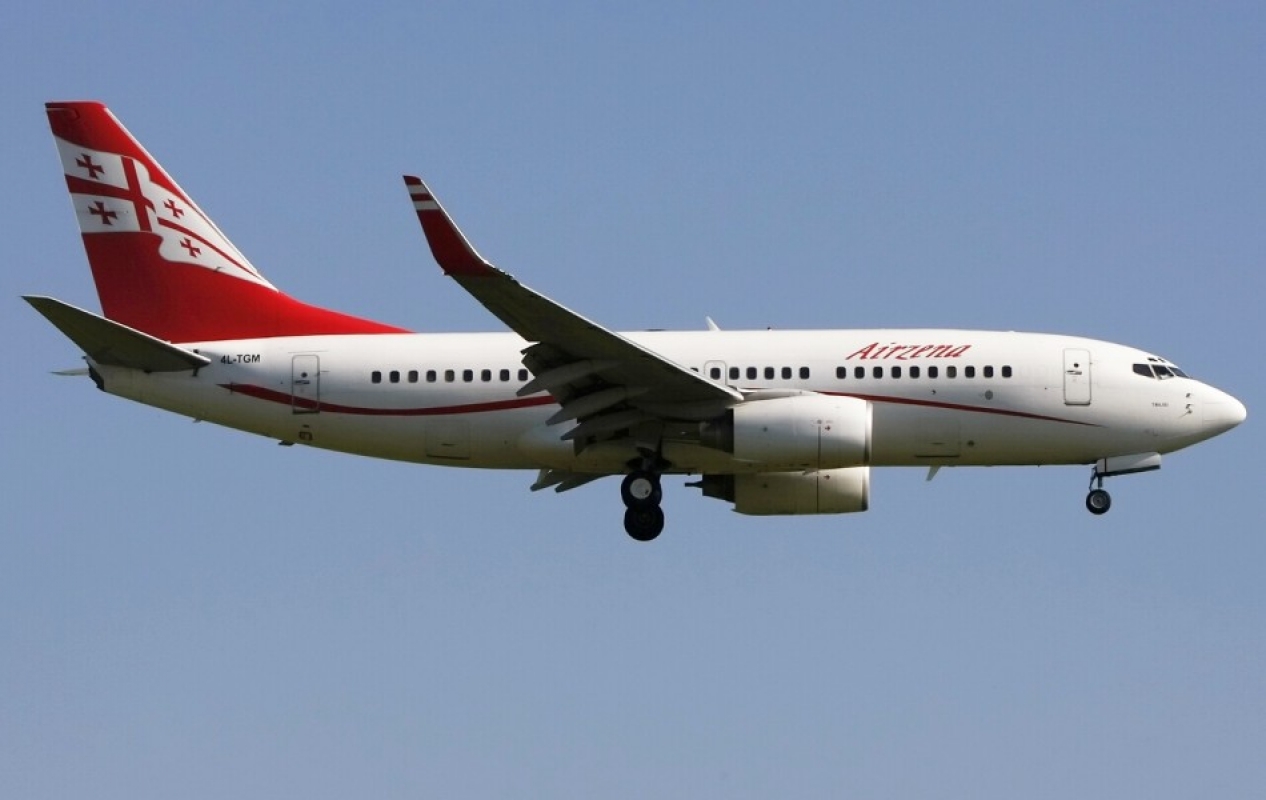 The air company, Airzena, was established in September 1993.
Initially, Airzena operated charter flights to the United Arab Emirates, Italy, China, Egypt, India, Syria, as well as regular flights to Vienna, Austria.
In 1999 Airzena became the flag carrier of Georgia.
In August 2004, the company changed its name from Airzena to Georgian Airways.
In the first half of 2000 the air company's management made a decision to modernize the fleet, and leased two BOEING737-500 aircraft from the German company, Hapag-Lloyd.
Since that time, Georgian Airways has continued to develop and modernize its fleet.
Today the focus of the airline is to provide safe and reliable passenger and cargo air transportation with great customer service.
The company is based out of Tbilisi International Airport.
Givi Davitashvili is the General Director of Georgian Airways.
In 2010 Georgian Airways became a member of the IATA (International Air Transport Association)
In order to be accepted as an IATA member, company underwent the IATA Operational Safety Audit (IOSA). The IOSA Program is an internationally recognized and accepted evaluation system designed to assess the operational management and control systems of an airline.
The following areas of an airline are audited under the IOSA Program:
• Corporate Organization and Management
• Flight Operations
• Operational Control / Flight Dispatch
• Aircraft Engineering and Maintenance
• Cabin operations
• Aircraft Ground Handling
• Cargo Operations
• Operational Security
Safety of airline operations remains the highest industry priority – compliance with IOSA standards and recommended practices helps Georgian Airways deliver operational safety in all key areas, as well as provide a higher level of efficiency.
Since 2008, Georgian Airways has successfully passed all IOSA audits with the most recent certification being valid until March 2019.